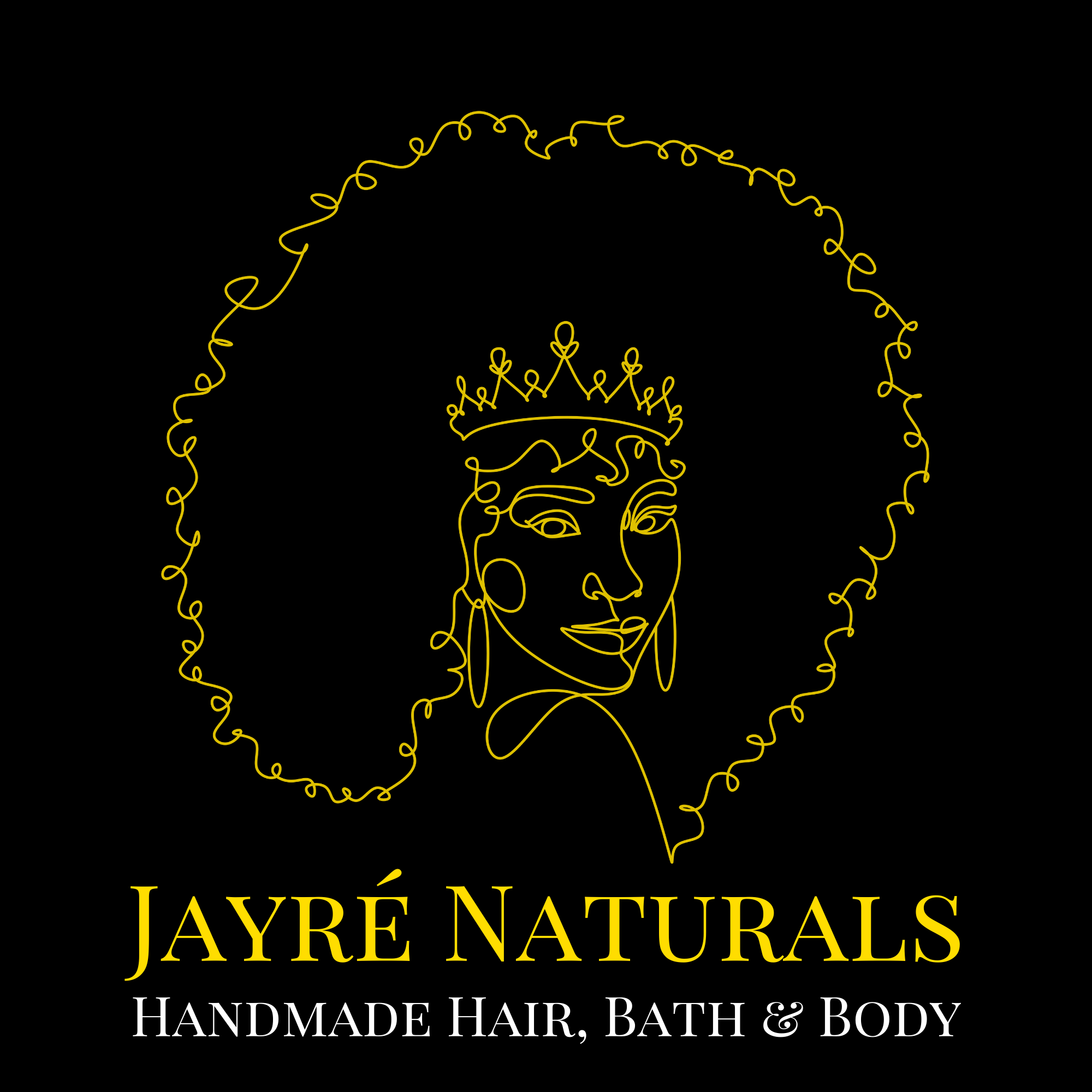 Jayré Naturals encourages you to "Look Good, Feel Good, Do Better, Be Great."
Jayré Naturals is committed to creating high-quality, handmade units, as well as luxurious hair, bath, and body cosmetics. Every detail that goes into assembling these products are carefully handpicked and customized to suit the consumers' needs. The top priority is to make sure these products not only help individuals look and feel great but to have a positive impact on our community and the environment.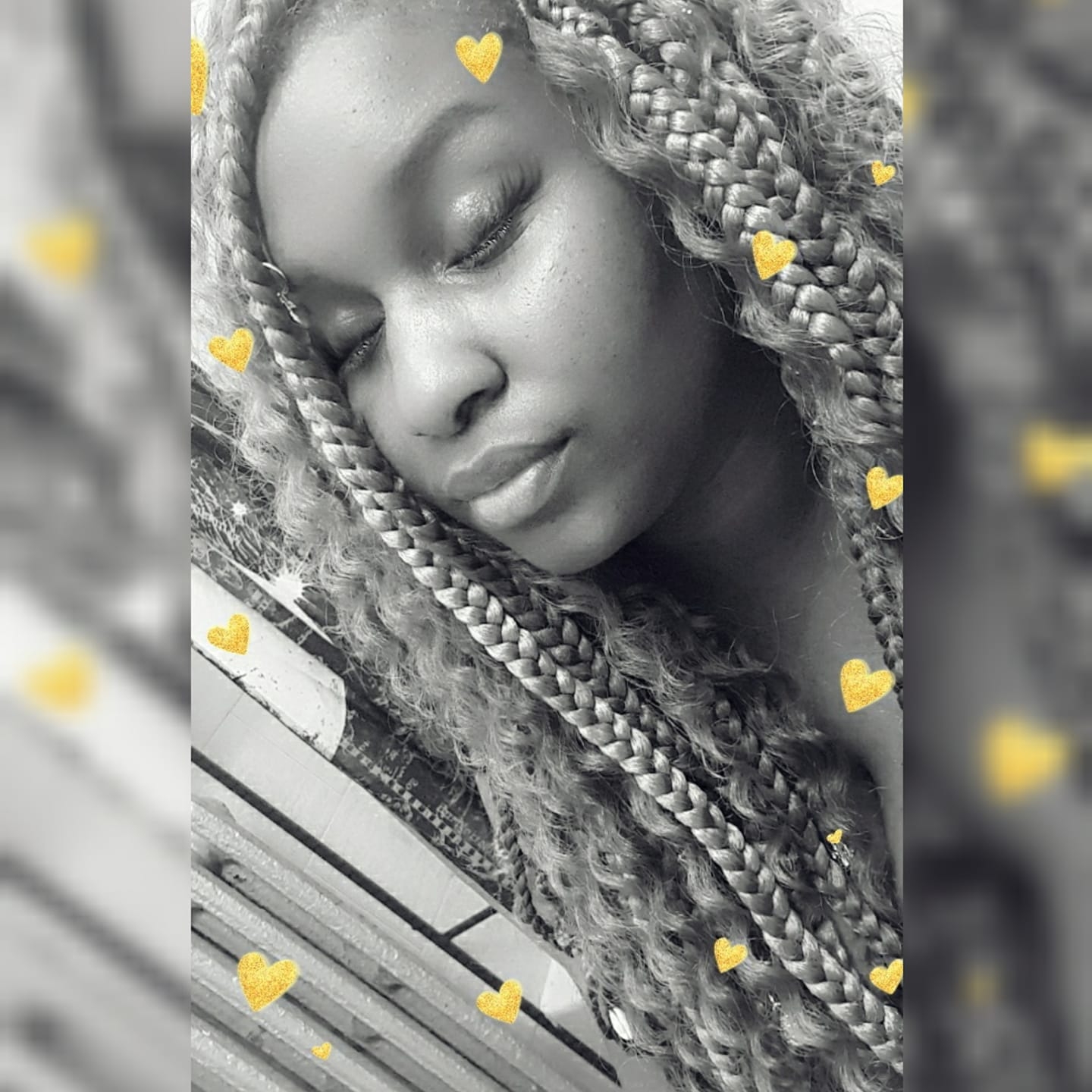 MEET THE CEO
Hello! My name is Jasmyn, I'm 27 and I'm from Philadelphia, PA. I've been making and creating things with my hands since 2015. Fast forward, here we are in business for 2 years! My sole mission was to create a better beauty brand. One that not only benefitted the individual in a simple and natural way but also benefitted our communities and environment in a positive and eco-friendly way. Thus, Jayré Naturals was born! I hope that you love and appreciate my brand as much as I do. Thanks you so much for reading and for your support!