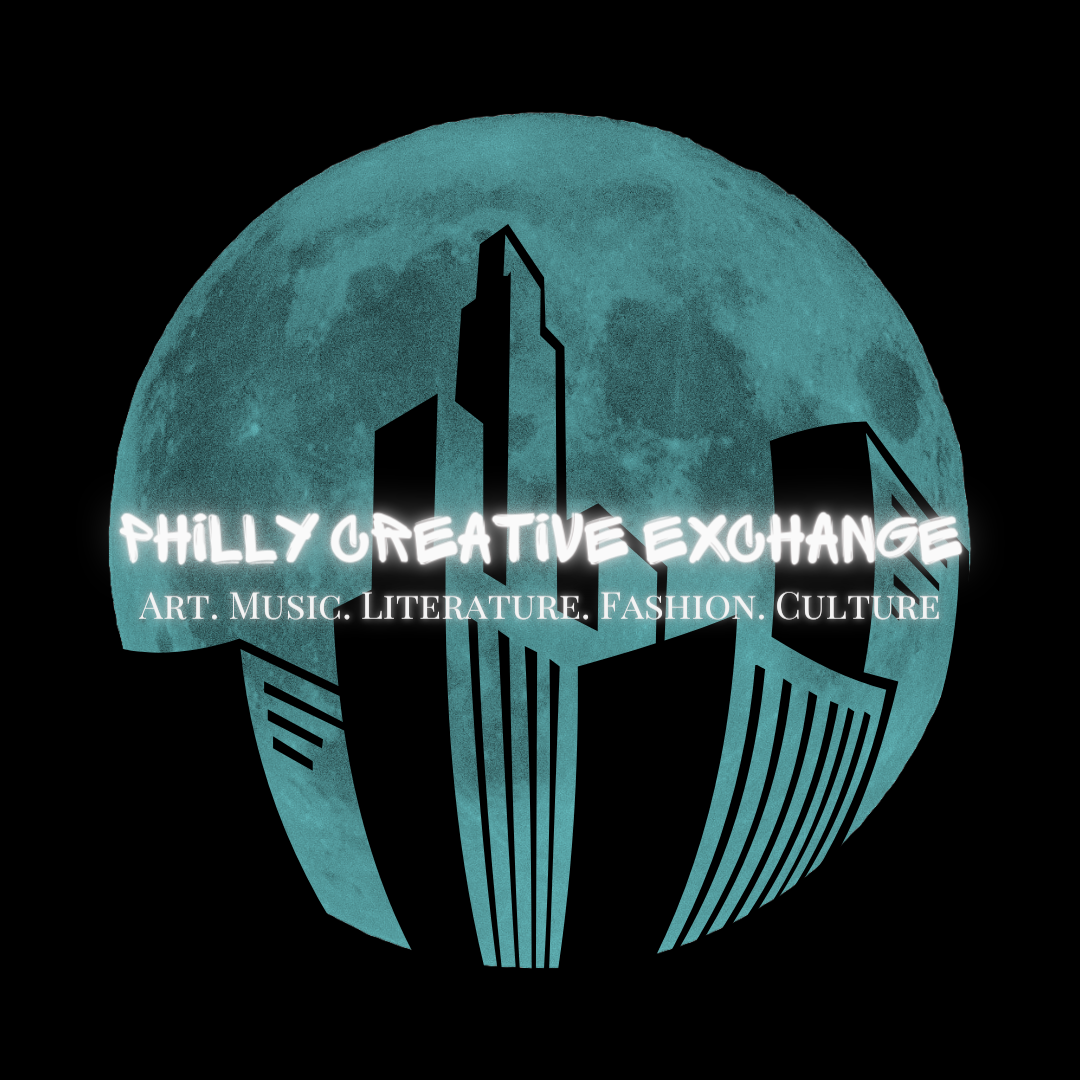 The Philly Creative Exchange is an entertainment-based social networking event dedicated to highlighting talented creatives and inspiring our communities through the power of art, music, literature, fashion, and culture. We're an art exhibition, open mic, and mini marketplace all in one!
Our mission is to put our people on! Whether it be for business or pleasure, we're here to create a soulful, pleasant, and safe space for passionate individuals who want to showcase the many things that make them great.
If you're interested in attending, please click
here
to purchase tickets. Tickets are only $5! All ticket sales will be donated to a local non-profit of our choosing. When you purchase a ticket, you will be automatically entered into our event raffle, where you could win a customized tote bag filled with a variety of goodies from our performers and vendors.
PCE is currently looking for performers for our open mic segment and vendors for our mini marketplace! Musicians, literary artists, and comedians are all welcome. If you're interested in performing or vending, please fill out the application
here
.
***Please note that we are no longer accepting entries for visual artists or food vendors.***
For any questions, please send us an email at
phillycreativeexchange@gmail.com
. Also, don't forget to follow us on Instagram
@PhillyCreativeExchange